I finally got to get my teeth, nails and dildoes into some lucky losers, sluts, freaks and sissies at my training day at the Fetish Emporium last Wednesday (4th May). And what a day it was! Unfortunately I didn't get many photos, so many of these are illustrative!
Guided by Mistress Saphire (@MistressSaphire) -  five fuckboys (or boy-girls in some cases) were graced by our presence and thoroughly put through their paces and I learned the finer points of Femdom.
Our first contestant was a real wimp - picked on at school by the girls who would chase him around, pin him down and sit on him (LOL LOSER!).
He wanted to revisit these cherished memories in a safe space. Mistress Saphire and myself were only happy to oblige - throwing on our authentic school uniforms we chased him, pinned him down and sat on him whilst he peeked at our panties up our short skirts (ew, pervert!).
The next slave was happy to let Princess go to work with the crop, cane, paddle, - in fact any implement that came to hand! A Mistress should always keep up with her impact play - and this slave was more than happy to be a training dummy. Things went south for this slave when we took control of his cock and balls - for which Mistress Saphire instructed me on the best way to tie and torment these useless appendages (hint: a pinwheel and parachute are particularly effective!).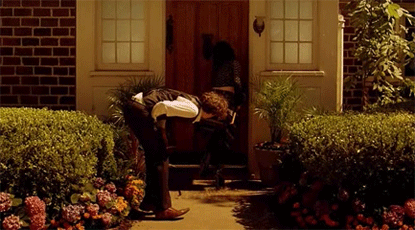 Our next adventure took us to the medical room where a filthy slut wanted a full-on anal stretching session! Mistress Saphire (a fisting aficionado) warmed up the size queen with her fingers while I readied the strap-on (my first time using one - DEFINITELY not my last). Thanks to the poppers (and his slutty disposition) I slammed into him with relative ease and fucked him until he was a quivering wreck on the bench - where we left him to collect his senses.
The next slave had a penchant for frilly and silky things (no doubt honed through a lifetime of raiding washing hampers and clothes lines and wanking in secret - freak).
I beat him down verbally - not difficult, as a brat Princess I can smell a sissy from a mile away! I put him in a puffy dress and tormented his little balls while he had the privilege of changing my black fully fashioned seamed stockings to pink diamond-sheen RHT's, after which I sat on his face and reminded him just what a lucky piggy he was. He then stroked his clit until he spooged his loser-juice all over my stockings, disgusting!
Following this was a brief reprieve from the tide of the depraved where I paraded my ass around in front of one of Mistress Sapphires regulars a lifestyle pervert, who stroked out a worship puddle while bragged about all the filthy things he gets up to with his wife at swingers parties, naughty boy!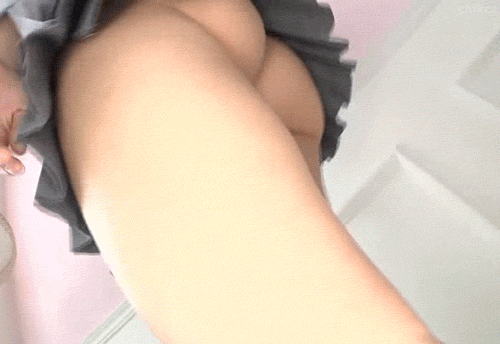 I took a back seat again for the final session of the day and watched the ever imaginative Mistress Saphire go to work on real closet case. Forced-bi was the order of the day - and though he arrived too late for the real party he was given oxygen, poppers and an anal probing.
Following this he was hooked up to the Venus Milking Machine - which very aggressively went to work on his cock! I've never seen one of these before, and I can't wait to work one into another session (who wants the honour??).
Unfortunately for the man of the hour he had gotten a little too excited earlier in the session and had actually had a ruined orgasm! (How do you boys keep this to yourselves?). So what should have been ecstacy actually turned into pure agony for this specimen. C'est la vie…
And so concluded my training day. A huge thanks to Mistress Saphire for showing me the ropes, poppers, dildos, canes, straps, milking machines and many other pieces of equipment - As well as all the pervs who turned out and endured so much for us!
As for Princess... well I'm all set to take your perverted little dreams and turn them into reality. Don't keep me waiting!
Please reload